Patty has been working since the age of thirteen, when she started working in her father's shop in Lakewood, Colorado. But the first real job was working as an assistant buyer for department store in Sacramento, California, followed by a merchandiser gig for a manufacturer's representative firm in Berkeley.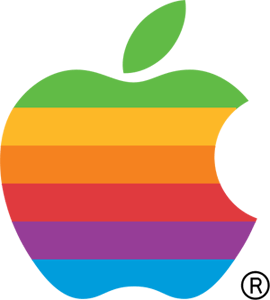 In the early days, simply handing off a resumé at a party could lead to a job interview and, ultimately a job—working for Apple Computer in Customer Relations. Next it was working in Product Marketing where there were lots of offsites and parties (and some work).  That lasted ten years in total.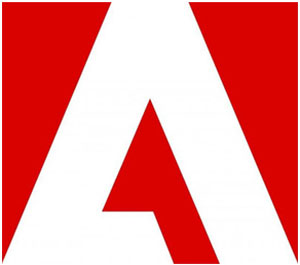 Next came contracting, then a real job in Partner Programs at Adobe for six years, where there were also some offsites and parties—and work.